Topaz is new character with Fire element and following path of the hunt. She appear in the new story as debt collector from IPC (Interastral Peace Corporation).
Unlike recent 5 star character who walk through dps path, Topaz with her pet Numby is support character specifically for follow up attack oriented character like Jing Yuan or Clara. Her skill inflict "Proof of Debt" status which increase DMG taken from follow up attacks.
Even as support she can deal quite chunk of damage with Numby follow up attack, especially after Numby enter Windfall Bonanza state with her elemental burst which increase DMG multiplier and CRIT DMG, with some other benefit.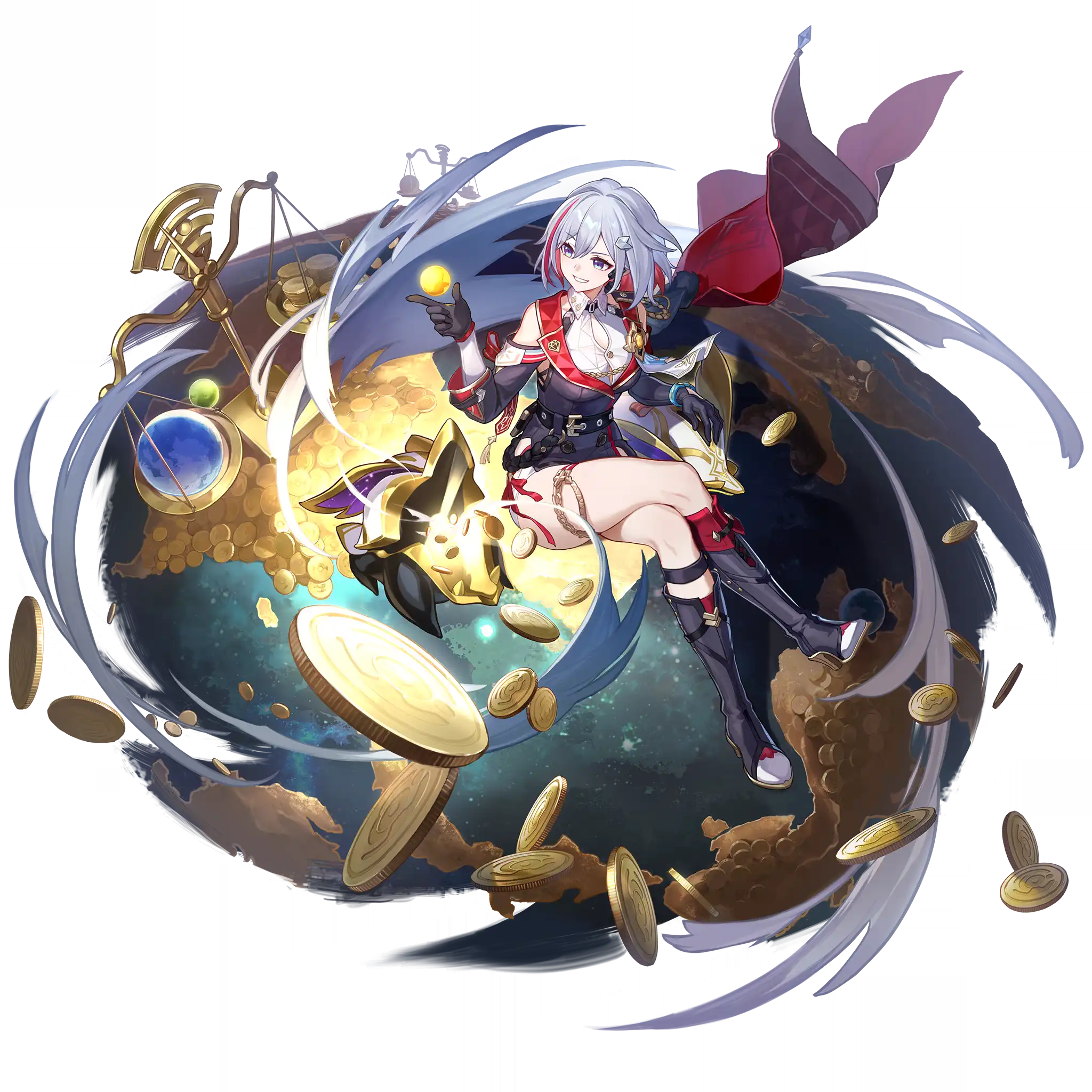 Best Light Cones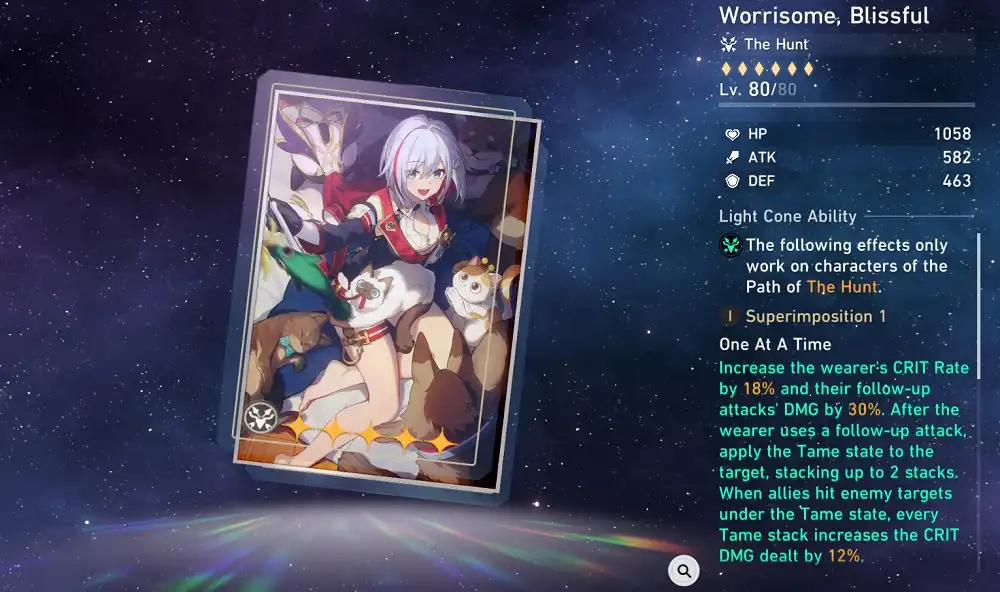 The best Light Cone for Topaz and Numby is undoubtedly her signature light cone: "Worrisome, Blissful". With some other alternatives listed below:
Relic and Planar Ornaments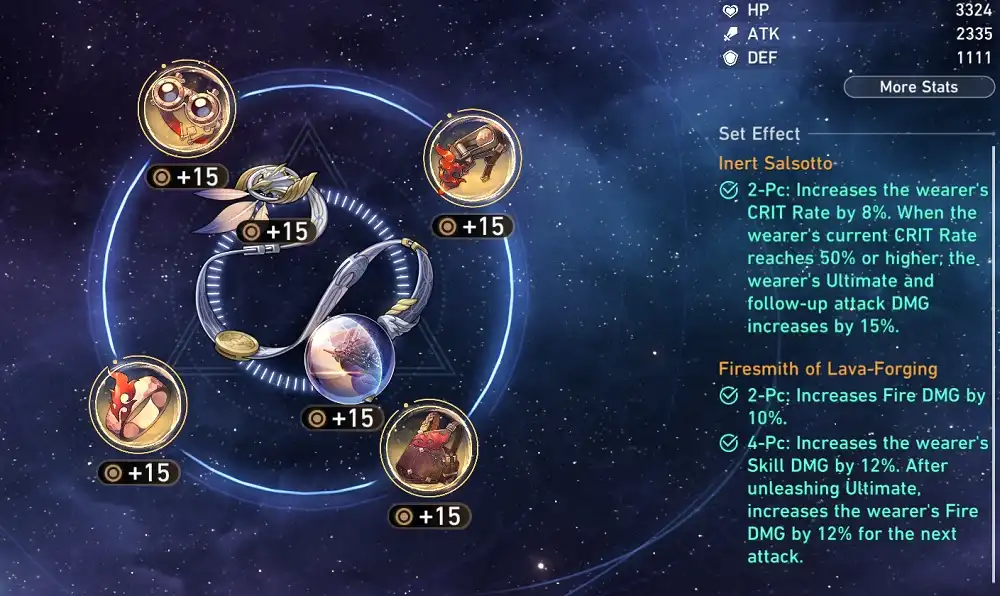 Your first choice for Topaz is 2 Firesmith of Lava Forging + 2 Musketeer of Wild Wheat:
2 Firesmith of Lava Forging + 2 Musketeer of Wild Wheat
(2) Increases Fire DMG by 10%.
(2) ATK increases by 12%.
Your second choice is 4 Musketeer of Wild Wheat:
4 Musketeer of Wild Wheat
(2) ATK increases by 12%.
(4) The wearer's SPD increases by 6% and Basic ATK DMG increases by 10%.
Team for Topaz and Numby?
As follow up attack support, you will need to build her arround dps character with that attack type.
First example is team with Jing Yuan with other slot filled by healer (Bailu) and SPD Buff (Asta).
Mono fire team with Himeko as main dps, rejoice!
Team with both Jing Yuan and Clara with healer (Luocha)
Other character that can be put in Topaz Party: self healing tank like Fu Xuan, character who able to do frequent follow attack: March 7th with shield as bonus, debuffer and defense shred like Pela, etc.