Jing Yuan is another character from limited banner. With her unique abilities, Jing Yuan has gained significant popularity, rivaling even the previous banner character, Seele.
Seele is focused on defeating single-target enemies with her Extra Turn ability, while Jing Yuan stands out with his AoE capabilities.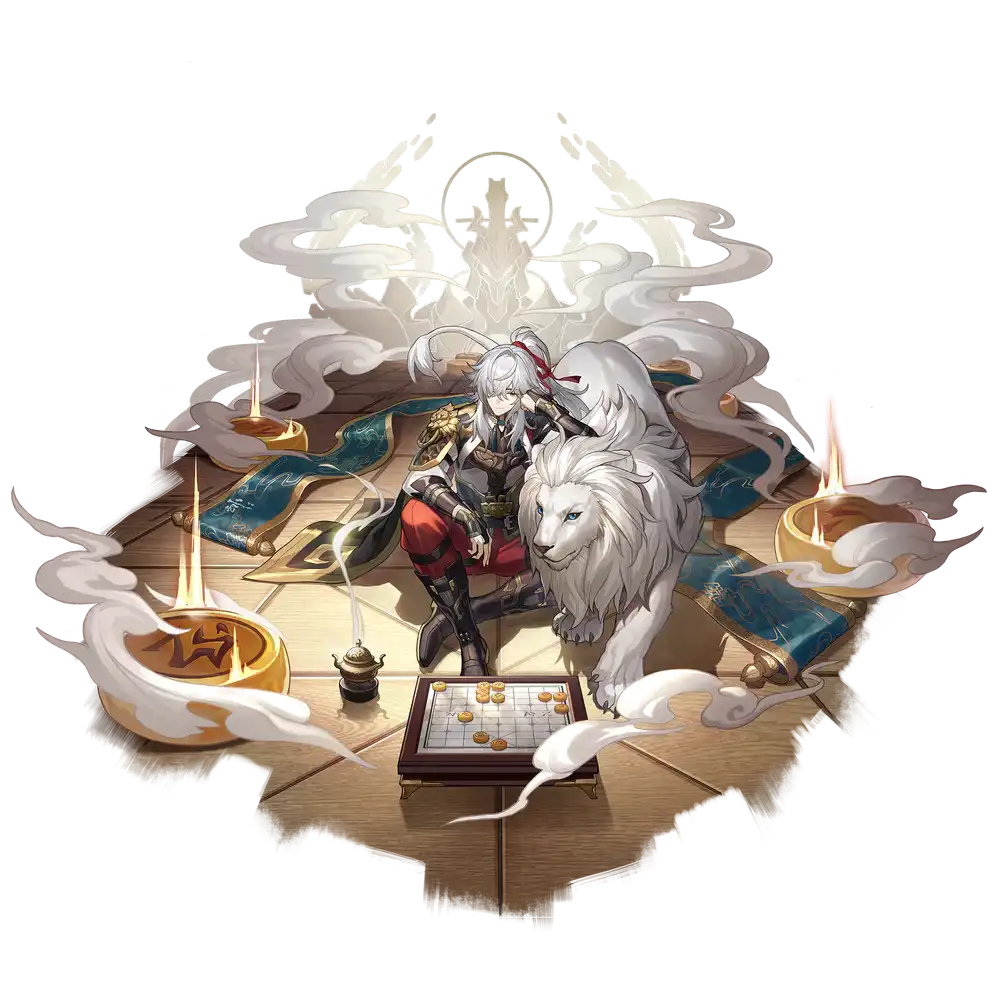 Many players who have acquired the general have successfully built him in a way that complements their playstyle. With proper light cones and relic, Jing Yuan becomes a character that can swiftly defeat all enemies with ease.
In this article, we will provide comprehensive information about the Jing Yuan build in Honkai Star Rail, including Light Cone choices, Relics, and suitable team compositions.
This article is based on a compilation of information gathered from numerous players who have utilized Jing Yuan in battles, maximizing his potential to the fullest.
Best Light Cones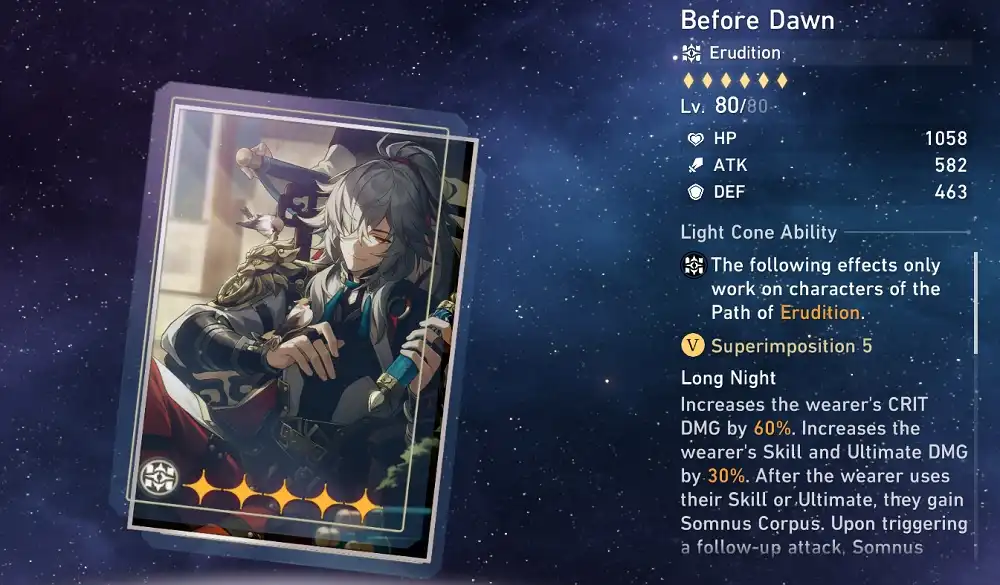 He is AoE damage dealer so light cones related with CRIT or damage increase will benefit him.
Relic and Planar Ornaments
He is lightning damage dealer so the best choice of relic for him will be 4 set of Band of Sizzling Thunder from Cavern of Corrosion: Path of Holy Hymn in Cloudford, Xianzhou Luofu.
Band of Sizzling Thunder
(2) Increases Lightning DMG by 10%.
(4) When the wearer uses Skill, increases the wearer's ATK by 25% for 1 turn(s).
For planar sphere and link rope, the best is Inert Salsotto from Herta Simulated Universe World 6.
| | |
| --- | --- |
| Inert Salsotto | (2) Increases the wearer's CRIT Rate by 8%. When the wearer's current CRIT Rate reaches 50% or higher, the wearer's Ultimate and follow-up attack DMG increases by 15%. |
But if you don't have good set yet, you can use Space Sealing Station from Herta Simulated Universe World 3.
| | |
| --- | --- |
| Space Sealing Station | (2) Increases the wearer's ATK by 12%. When the wearer's SPD reaches 120 or higher, the wearer's ATK increases by an extra 12%. |
And here's recommended stats and substats:
| Body | Feet | Planar Sphere | Link Rope |
| --- | --- | --- | --- |
| CRIT Rate | Speed/ATK% | Lightning DMG | ATK% |
Substats
CRIT Rate > Crit DMG > ATK% > Speed
Team for Jing Yuan
When using the general, one of your problem most likely will be his high energy requirement. For this reason, whenever you bring Jing Yuan you need to always bring Tingyun who have ability to increase ATK and energy regeneration.
Taking that into account, there's some option about Jing Yuan party that you want to build:
Jing Yuan Hypercarry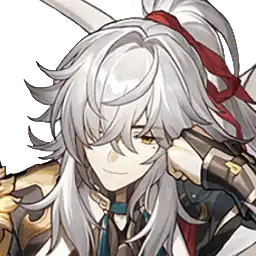 Classic hypercarry team with Bronya and Tingyun support
---
Mono Lightning Team
---
Speedster Team