Bronya is one of the strongest support characters in Honkai Star Rail. She is the only character capable of manipulating the turn order of one of her teammates. To be more precisely, she can instantly granting a turn to one of her teammates.
This makes her extremely valuable in teams that have a particularly strong DPS character like Seele. Using Bronya is not too difficult, but to maximize her potential you still need the right and proper build.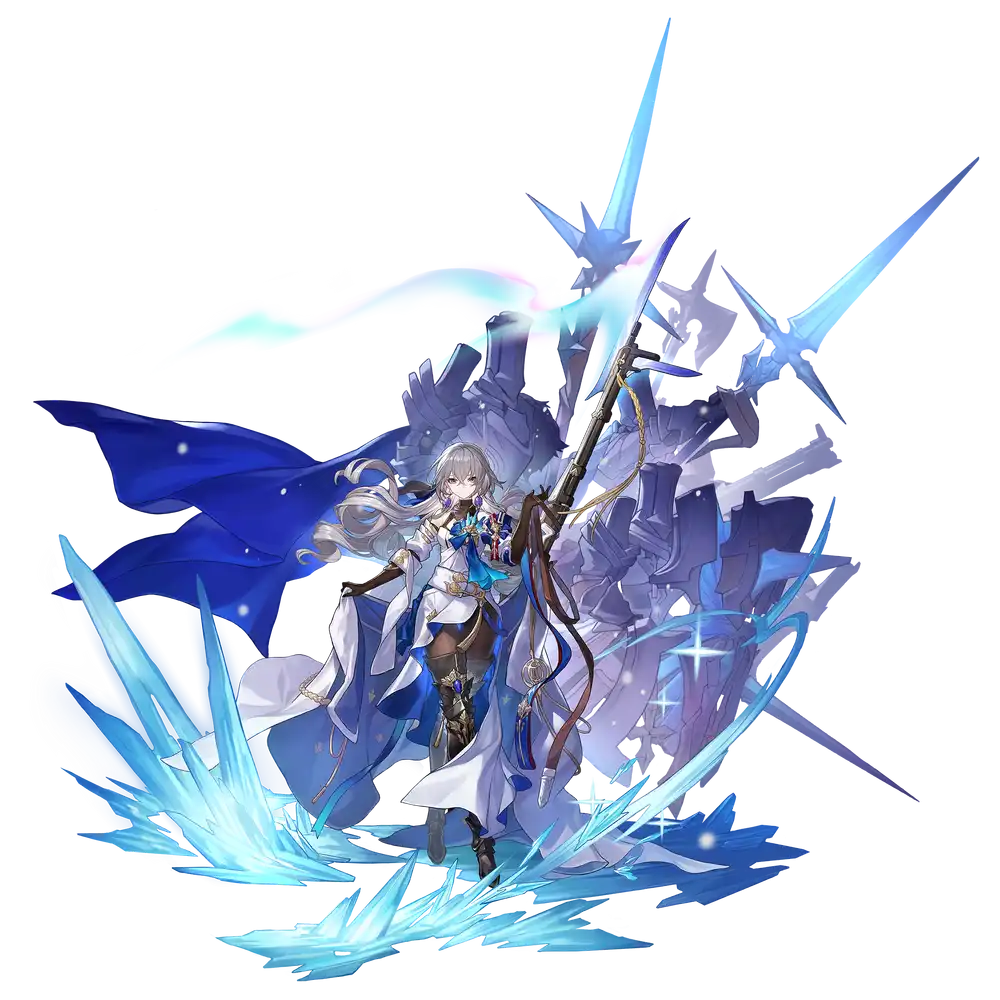 Best Light Cones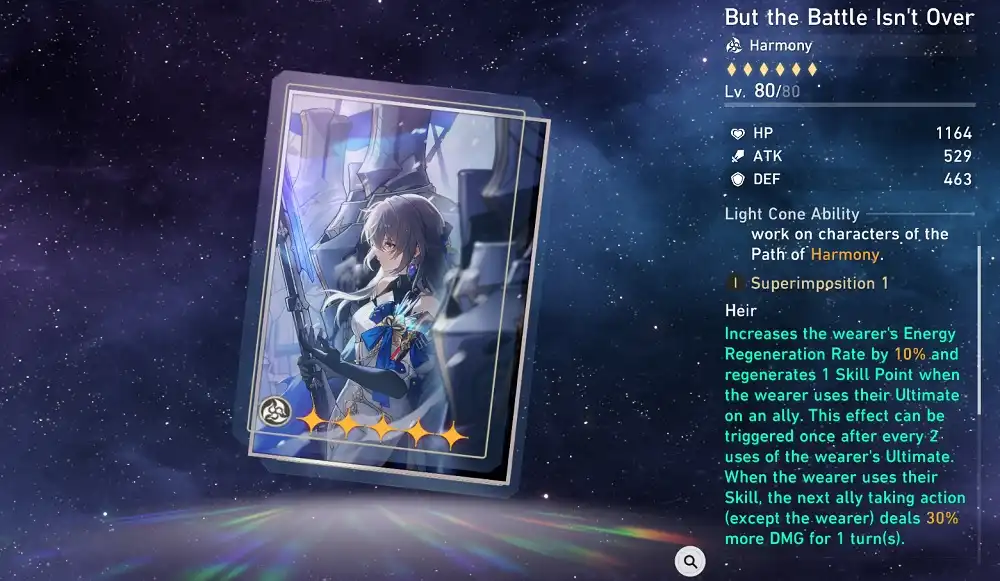 Since Bronya's role is purely as a support and utility character, she doesn't need a lot of additional damage from light cones and relics. This makes the choice of her Light Cone more focused on utility.
Relic and Planar Ornament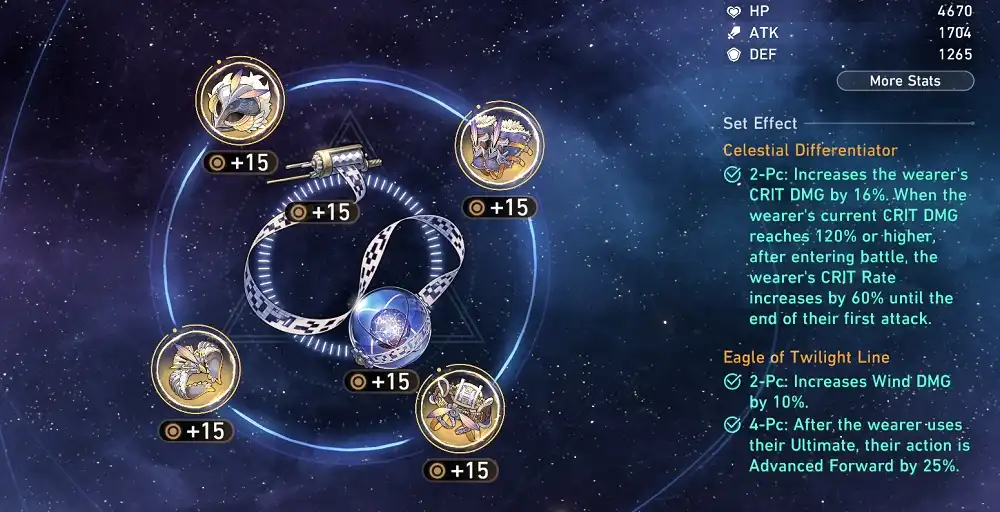 As mentioned above, Bronya doesn't require many stats that provide her with damage.
The only damage-related stat you should focus on is Critical Damage, which will be transferred to other characters via her Ultimate. The other important stats to look for with Bronya are Speed and Energy Regen Rate.
Your first choice will be Eagle of Twilight Line from Cavern of Corrosion: Path of Gelid Wind in Herta Space Station Storage Zone.
Eagle of Twilight Line
(2) Increases Wind DMG by 10%.
(4) After the wearer uses Ultimate, their action is Advanced Forward by 25%.
Your other choice will be recently released Messenger Traversing Hackerspace which increase SPD for wearer and all allies. You can get this relic from Cavern of Corossion: Path of Elixir Seeker in Alchemy Comission, Xianqhuo Luofu.
Messenger Traversing Hackerspace
(2) Increases SPD by 6%.
(4) When the wearer uses their Ultimate on an ally, SPD for all allies increases by 12% for 1 turn(s). This effect cannot be stacked.
For Planar Sphere and Link Rope, you also have 2 choice. First is Celestial Differentiator from Herta Simulated Universe, World 5:
| | |
| --- | --- |
| Celestial Differentiator | (2) Increases the wearer's CRIT DMG by 16%. When the wearer's current CRIT DMG reaches 120% or higher, after entering battle, the wearer's CRIT Rate increases by 60% until the end of their first attack. |
And second is recently released Broken Keel from Herta Simulated Universe World 7:
| | |
| --- | --- |
| Broken Keel | (2) Increases the wearer's Effect RES by 10%. When the wearer's Effect RES is at 30% or higher, all allies' CRIT DMG increases by 10%. |
And lastly, here's recpmmended stats and substats for Bronya:
| Body | Feet | Planar Sphere | Link Rope |
| --- | --- | --- | --- |
| CRIT DMG | Speed | HP%/DEF% | Energy Regen Rate |
Substats
Speed > Crit DMG > HP% = DEF%
Team for Bronya and How to Use Her?
Bronya is excellent character for any Hypercarry Team. Decide one dps, and this one character will always be the target of Bronya's Skill to ensure that they gets consecutive turns than the others.
The optimal choice for this slot is undoubtedly a Hunt character like Seele or Dan Heng. If you don't have these options, you can replace them with any DPS character that is proactive or desires frequent turns.
The remaining two slots can be filled with a healer like Bailu and Natasha, or support/utility/tank characters as needed.
Playing Bronya is also very straightforward. She doesn't need to do much besides using her Skill on the DPS character in the team while using her Ultimate whenever she can.