Zhongli burst build focused on utilizing Zhongli Geo damage from his elemental burst: Planet Befall. This burst have 12s cooldown and only 40 energy cost, making him great source of burst damage aside of his shield.
Getting him to max level is optional as long as you unlock his 4th ascension: Dominance of Earth to get 33% additional damage of Zhongli Max HP for Planet Befall.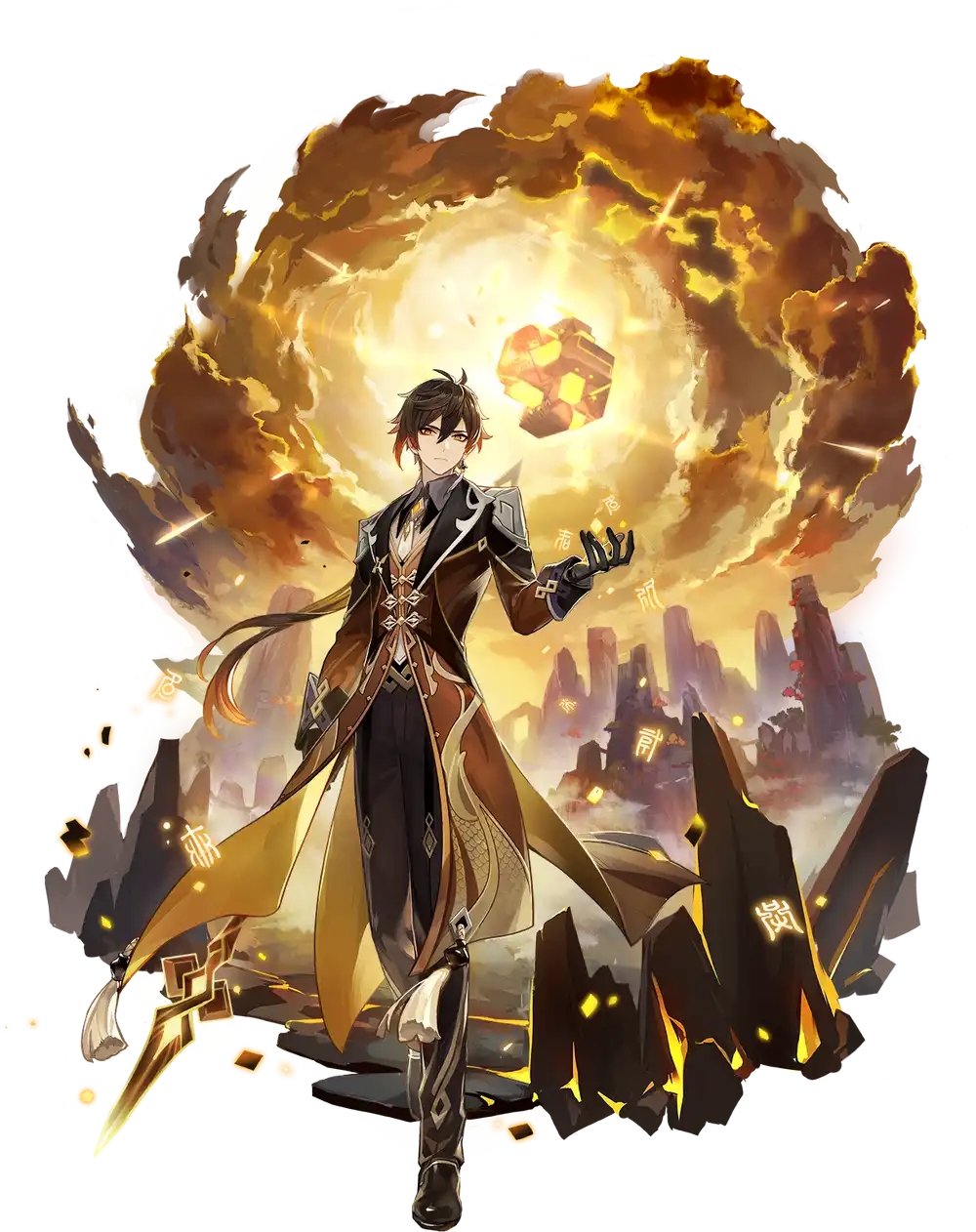 For talent, focus on Elemental Burst first, followed by Skill, then Normal Attack.
Talent Priority
Elemental Burst > Elemental Skill > Normal Attack
Weapons
There's a lot of choice when it comes to polearm for Zhongli burst build. Polearm with CRIT DMG/CRIT Rate obviously have higher tier, followed by ATK/Energy Recharge especially weapon that affect elemental burst/skill.
Staff of Homa definitely is the best for Zhongli burst support because not only it's have CRIT DMG substats, this weapon also have passive to increase Zhongli HP by 20% which also increase Zhongli burst damage.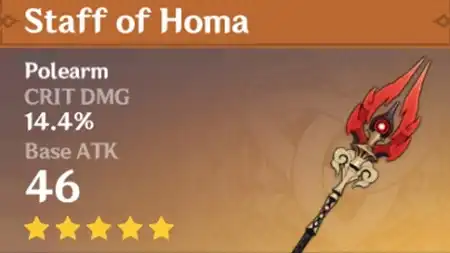 The Catch can be obtained for free from fishing in Inazuma and it's have passive to increase elemental burst damage. The rest is alternative if you are too lazy to do some fishing.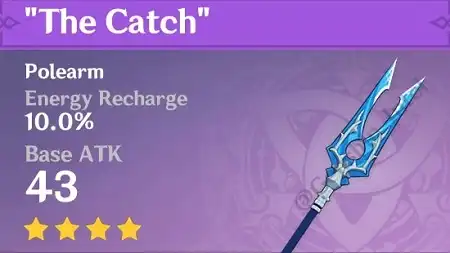 Artifacts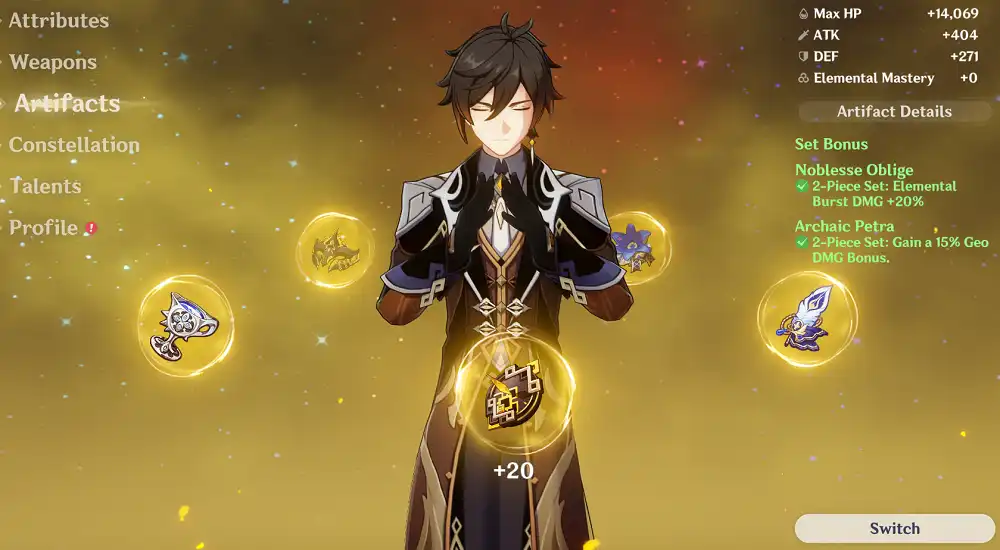 Emblem of Severed Fate definitely is artifact for burst build oriented character with elemental burst damage increase based on Energy Recharge.
4 Emblem of Severed Fate
(2) Energy Recharge +20%.
(4) Increases Elemental Burst DMG by 25% of Energy Recharge. A maximum of 75% bonus DMG can be obtained in this way.
Next is combination of artifact with Geo DMG Bonus and Elemental Burst DMG increase (20%). This artifact require lower Energy Recharge requirement compared to 4 Embelm.
2 Archaic Petra + 2 Noblesse Oblige
(2) Geo DMG Bonus +15%.
(2) Elemental Burst DMG +20%.
Noblesse Oblige full set provides more utility with his burst (ATK buff)
4 Noblesse Oblige
(2) Elemental Burst DMG +20%.
(4) Using an Elemental Burst increases all party members' ATK by 20% for 12s. This effect cannot stack.
Last is 4 Tenacity of the Millelith. This set provides more HP, stronger shield, and utility with his elemental skill.
4 Tenacity of The Millelith
(2) HP Increased by 20%.
(4) When an Elemental Skill hits an opponent, the ATK of all nearby party members is increased by 20% and their Shield Strength is increased by 30% for 3s. This effect can be triggered once every 0.5s. This effect can still be triggered even when the character who is using this artifact set is not on the field
Artifact Stats
Sand: ATK% provides higher DMG while HP% provides more HP and stronger shield.
| Sand | Goblet | Circlet |
| --- | --- | --- |
| ATK%/HP% | Geo DMG Bonus% | CRIT Rate%/CRIT DMG% |
Substats
CRIT Rate%/CRIT DMG% > ATK% > HP% > Energy Recharge%
Team for Zhongli Burst Build?
With this build, Zhongli usually used as sub-dps that provides damage, shred, and shield so he can be in any team.