Zhongli build as shieldbot or shield support means focus stacking as much HP as possible for Zhongli, whether it's from weapon or artifacts. Consider to level him up to max level 90 for a bit more HP.
Building him as shieldbot is easy with only 3 star weapon, easy to max refine, and when it comes to artifact I'm sure you have a lot of HP artifact scattering around your inventory.
When it comes to talent, Elemental Skill comes first, followed by Elemental Burst, and Normal Attack.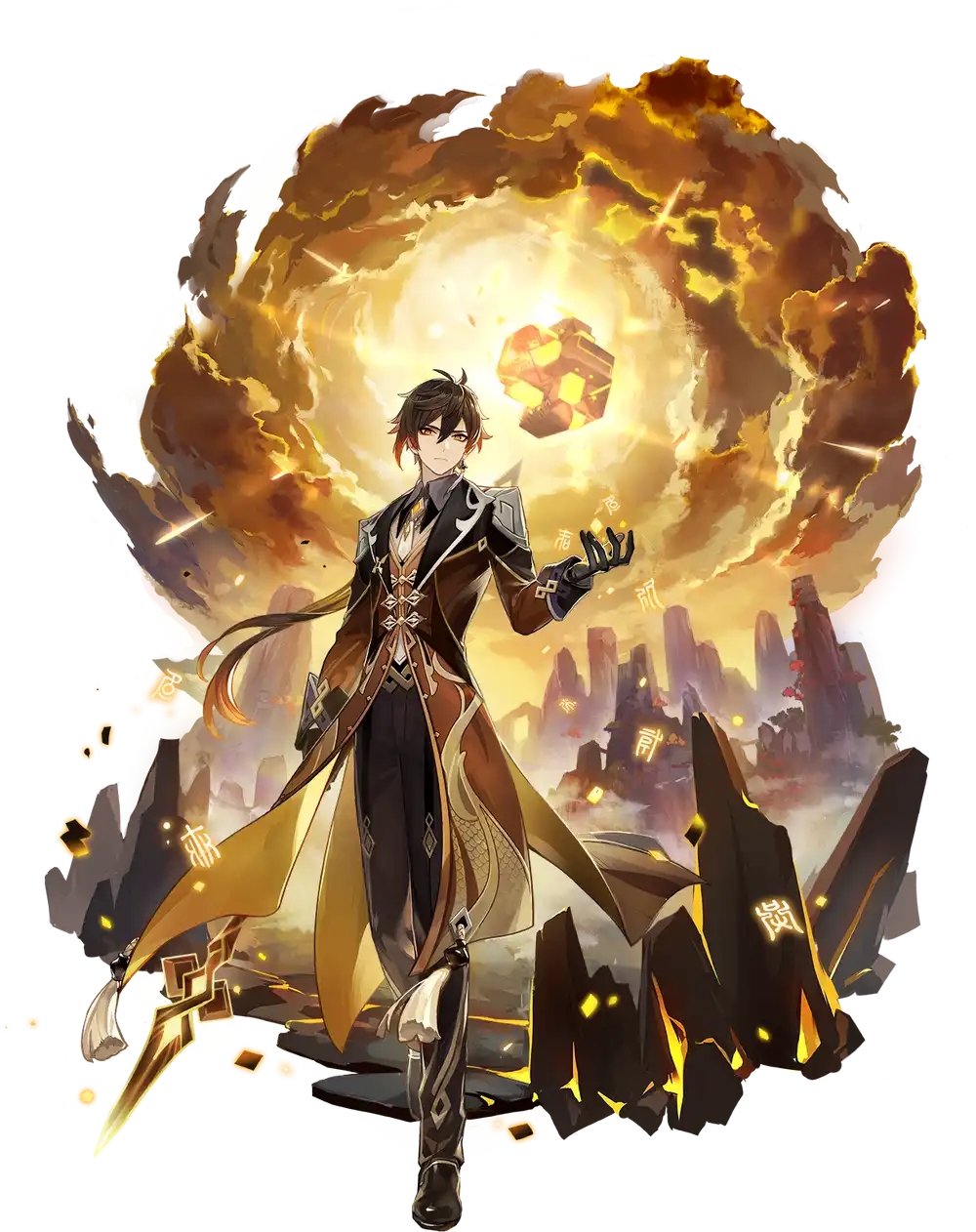 Talent Priority
Elemental Skill > Elemental Burst > Normal Attack
Weapons
The best part about Shieldbot Zhongli, the best weapon for this build is 3 star weapon: Black Tassel, easy to get and max refine. Don't think too much about it's passive, just focus on that chunk of HP%.
Staff of Homa placed second when it comes to HP. It's good obviously, but if you want to solely focus on shield strenght you might skip this and go for Black Tassel instead.
Last place is universal-polearm for support: Favonius Lance which enable zhongli not just as shield support but also team battery. Though, I personally will go with Black Tassel since I already have ER support in my team.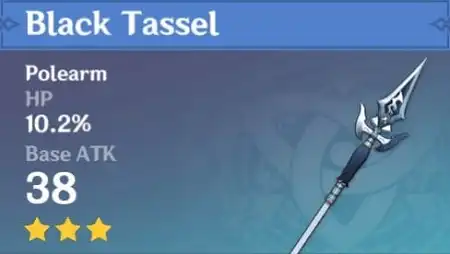 Artifacts
For artifact options, you have 2 choice. Either go with 4 Tenacity of the Millelith:
4 Tenacity of The Millelith
(2) HP Increased by 20%.
(4) When an Elemental Skill hits an opponent, the ATK of all nearby party members is increased by 20% and their Shield Strength is increased by 30% for 3s. This effect can be triggered once every 0.5s. This effect can still be triggered even when the character who is using this artifact set is not on the field
Or go with each 2 set of Tenacity of Millelith and Vourukasha's Glow for double +20% HP:
2 Vorukasha + 2 Millelith
(2) HP +20%.
(2) HP +20%.
Artifact Stats
Go with full HP. Crit Rate only considered if you are using Favonius Lance on Zhongli.
| Sand | Goblet | Circlet |
| --- | --- | --- |
| HP% | HP% | HP% |
Substats
HP% > CRIT Rate% (Favo) > HP > Energy Recharge% > CRIT DMG% > ATK
Team for Zhongli?
You can put Zhongli shieldbot any team that need shield.