Nilou is 5 star hydro character with very specific use, maximizing damage for Bloom elemental reaction. She can only work with Bloom team with member consisting of hydro and dendro characters: Usually 2 hydro and 2 dendro, or 2 hydro, 1 dendro, and 1 anemo EM.
When building Nilou as bloom support, your priority will be stacking HP stats as much as possible while maintaining enough Energy Recharge. You need to level her up to level 90 to reach max possible HP, setting HP weapon, and prioritizing HP in artifacts.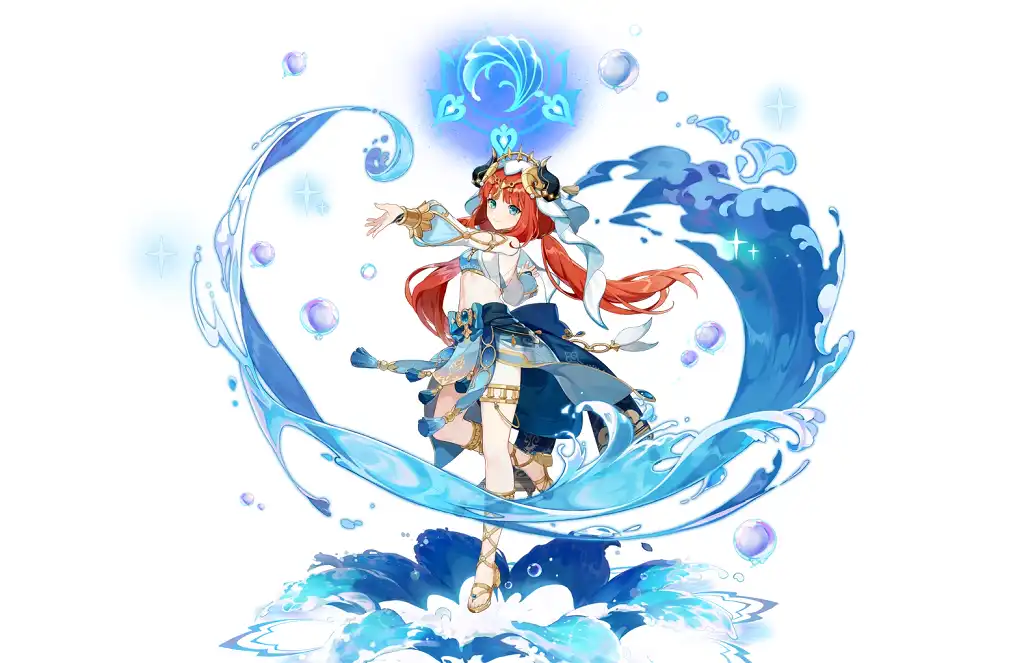 As for talent, it's does not affect Nilou's buff to Bloom damage so heavy investment in Talents is not really necessary.
Talent Priority
Elemental Skill = Elemental Burst > Normal Attack
Weapons
Weapon with HP substats taking priority to maximize Nilou HP.
Elemental Mastery placed 2nd after HP.
Energy Recharge if you want higher burst uptime, or use Nilou as battery support (Favonius Sword).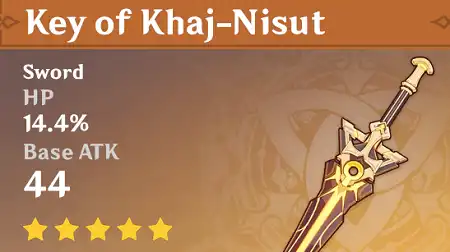 Other than that, go for any Energy Recharge weapon.
Artifacts
Because we prioritize HP for Nilou, artifacts with 2 piece bonus set +20% HP: Vourukasha's Glow and Tenacity of Millelith is your best choice.
2 Tenacity of Millelith + 2 Vourukasha's Glow
(2) HP +20%.
(2) HP +20%.
Alternatively, you can pair one of artifact above with other artifact:
2 Noblesse Oblige for Elemental Burst DMG +20%.
2 Heart of Depth/2 Nymphs Dream for Hydro DMG Bonus +15%. (only consider if Nilou mostly play on-field)
2 Wanderer's Troupe/2 Gilded Dream/2 Flowers of Paradise lost: Elemental Mastery by +80. (skip if Nilou isn't the one triggering Blooms)
Artifact Stats
*Consider using ER Sand if you want higher uptime for Nilou Burst. Skip if you already using ER weapon or other character as Energy Recharge support.
| Sand | Goblet | Circlet |
| --- | --- | --- |
| HP%/*Energy Recharge% | HP% | HP% |
Substats
HP% > Flat HP > Energy Recharge% > Elemental Mastery
Team for Nilou?
This team consisting of 2 Hydro with Nilou being one of them, and in this case we are using Barbara full EM build. Other character is 2 dendro character or 1 dendro and 1 EM anemo support.