Serval is one of the characters in Honkai: Star Rail that can be obtained for free. She is an Erudition character with the Lightning element, making her more suitable for facing multiple enemies at once.
She's good AoE damager for anyone who don't have Jing Yuan or Himeko.
At first glance, Serval's power may seem ordinary because she doesn't produce high direct damage. However, in exchange, she has high damage over time and is very easy to manage.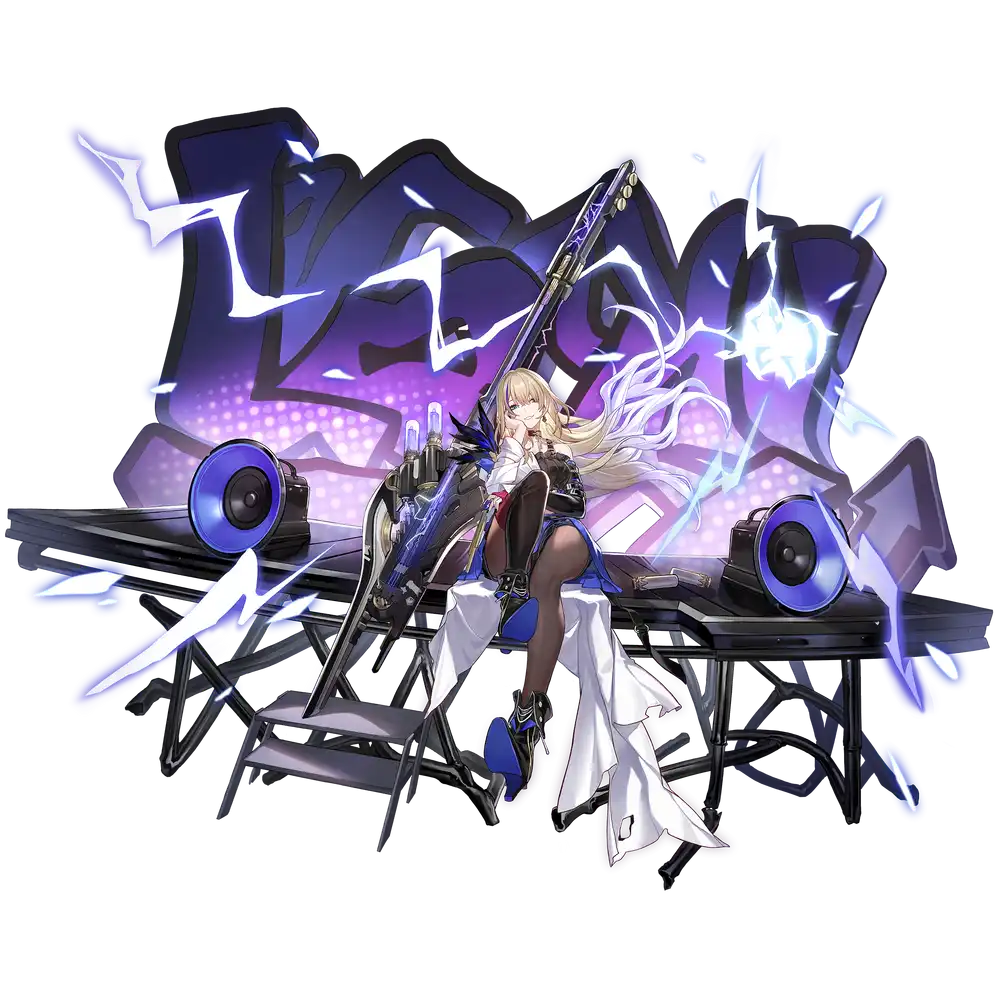 Best Light Cones
So far, the best premium Light Cone for the Erudition characters is "Before Dawn," which can only be obtained through gacha. If you don't have it, you can look for a Light Cone that enhances Serval's damage potential.
Your options are as follows:
Relic and Planar Ornament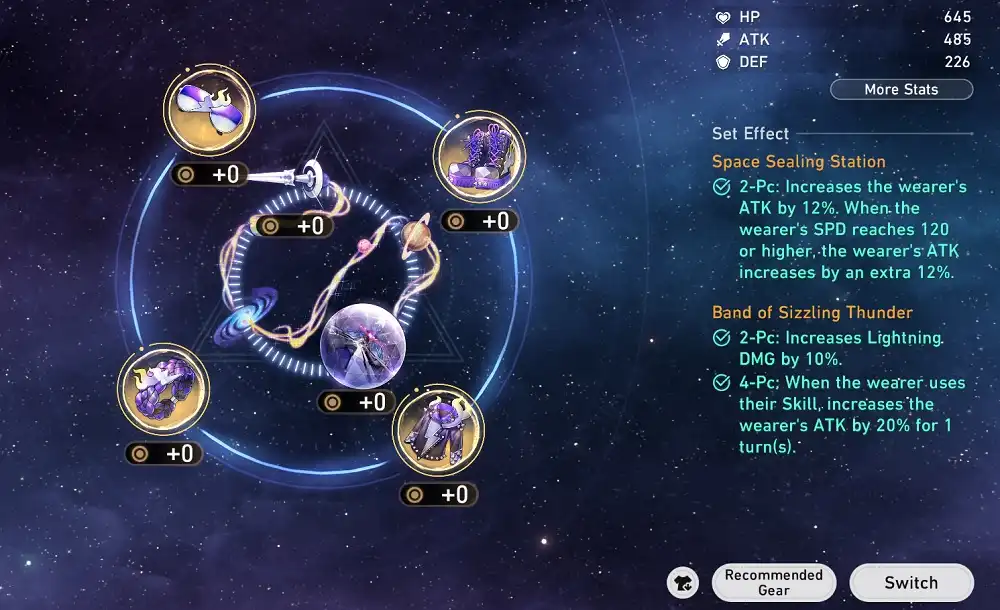 You should already know that serval is lightning dps or subdps type character. She primarily requires damage, you need to look for Attack and Critical stats aside of Lightning Damage. If you feel it's necessary, you can also seek a bit of Speed and Energy Regen Rate.
For lightning damage dealer, your best choice will be 4 set of Band of Sizzling Thunder from Cavern of Corrosion: Path of Holy Hymn in Cloudford, Xianzhou Luofu. If you finding difficulty to get 4 set, you can use 2 set of this relic and combine it with 2 Musketeer of Wild Wheat which increase ATK by 12%.
4 Band of Sizzling Thunder
(2) Increases Lightning DMG by 10%.
(4) When the wearer uses Skill, increases the wearer's ATK by 25% for 1 turn(s).
For planar ornaments, you can use Space Sealing Station from Herta Simulated Universe, World 3
| | |
| --- | --- |
| Space Sealing Station | (2) Increases the wearer's ATK by 12%. When the wearer's SPD reaches 120 or higher, the wearer's ATK increases by an extra 12%. |
For stats and substats, it's pretty much standard or regular dps stats:
| Body | Feet | Planar Sphere | Link Rope |
| --- | --- | --- | --- |
| CRIT Rate | ATK%/SPD | Lightning DMG | ATK% |
Substats
Crit Rate = Crit DMG > ATK% > Speed
Team for Serval?
As an Erudition character, Serval actually has a quite flexible role. She can fit into any team that requires Lightning element coverage to face enemies like Automatons or robots in Belobog. Therefore, playing her alongside other DPS characters like Clara or Seele as main dps while Serval covering sub dps part is not a bad idea.
If you want to play her as the main DPS for starter character, you can go fully with starter character: Fire Trailblazer as tank, Dan Heng as single target dps, Natasha as healer, and Serval as AoE dps.
Other character who can debuff or buff can also work. Pela can enhance the damage output with her Ultimate. Bronya and Tingyun can buff her ATK, and so on.
How to Use Serval
Using Serval is not difficult. You want to use her Skill on her first turn to apply the Shock effect to the enemy. After that, you can use her normal attacks, which will activate Serval's Talent, causing her to deal damage to multiple enemies at once.
Use the Skill again once the Shock effect on the enemy has worn off. Use the Ultimate whenever you can use it.