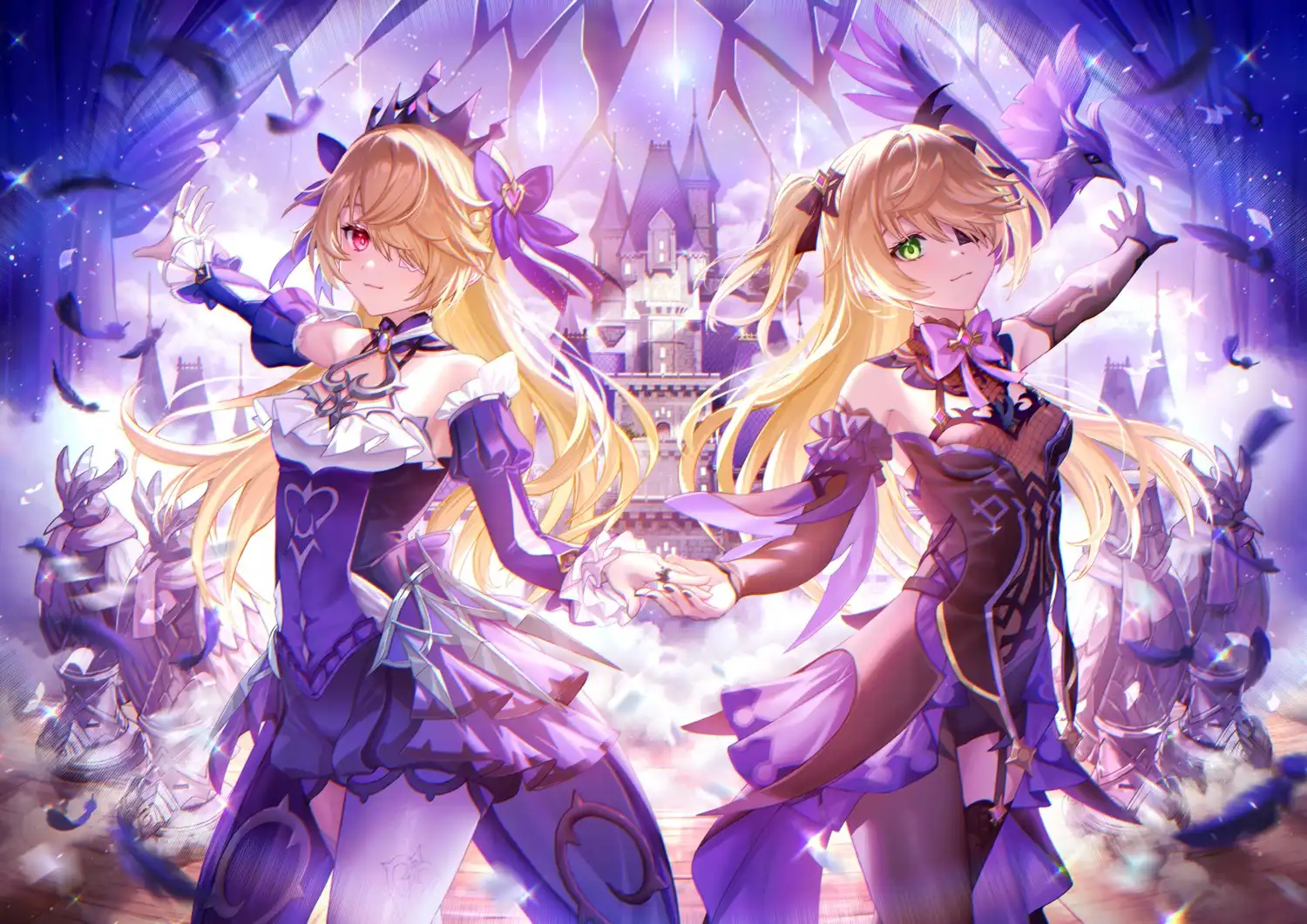 Fischl in genshin impact is one of 4 star character who can fill role as dps and sub dps. As dps, it's recommended to build her as physical dps while for sub dps it's better to build her as electro.
Today irvgame gonna talk about how to build fischl as physical dps and why. Physical DPS is recommended for fischl mains because it's cheap and viable for player who don't have busted 5 star weapons. Her signature and cool looking weapon literally is 4 star with Physical DMG Bonus: Mitternachts Waltz.
But of course it's have alternative whether it's another 4 star weapon from gacha or from forging table. Having 5 star weapon is good but she won't lose that much potential without 5 star weapon.
Talent and Gameplay
Fischl talent priority as physical DPS is pretty strtraightforward. Normal ATK for spamming Normal ATK is your highest priority, followed by Nightrider (summon Oz), and Midnight Phantasmagoria which used to summon Oz or reset it's summon duration.
Normal Attack > Elemental Skill > Elemental Burst
Before spamming Fischl Normal ATK, always use her elemental skill to summon Oz. Besides adding extra damage from Oz, some artifacts set like Pale Flame require elemental skill to trigger it's 4 set bonus.
Physical Fischl Best Weapons
Here's all recommended weapon for fischl physical build: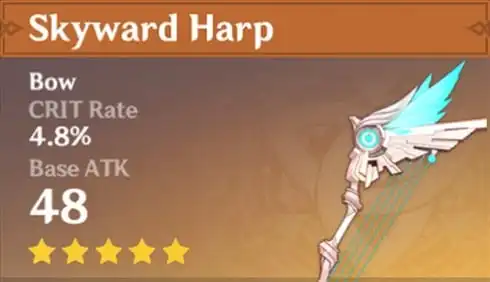 Bows with CRIT Rate% and CRIT DMG% like Skyward Harp, Polar Star, and Thundering Pulse is always your best priority when it come to DPS character, followed by Amos Bow with it's ATK%.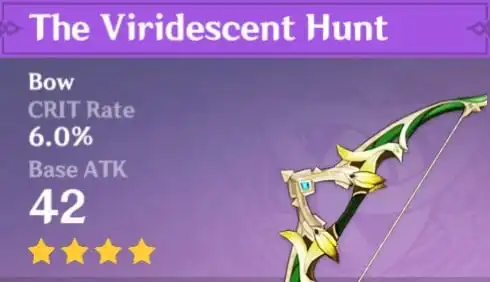 For 4 star sections, we have bows which can be obtained from gacha, paid battle pass, and forging. The Viridescent Hunt, Mitternachts Waltz, Rust Bow, and Compound Bow don't have difficult requirement to use. Literally just use elemental skill then spam your Normal ATK.
Meanwhile, other 2 weapons have certain requirement to trigger it's passive, making it less reliable than the others. Prototype Crescent require to hit enemy weak opponent and Blackcliff Warbow stack require defeating enemy first.
Best Artifacts for Fischl Physical
Your best in slot artifacts for fischl is 4 Pale Flame. This artifacts exist for physical damage dealer so getting this 4 set with proper stats is your top priority.
4 Pale Flame
(2) Physical DMG is increased by 25%.
(4) When Elemental Skill hits an opponent, ATK is increased by 6% for 7s. This effect stacks up to 3 times and can be triggered once every 0.3s. Once 3 stacks are reached, the 2-set effect is increased by 100%.
First alternative for 4 Pale Flame is combination between 2 Pale Flame with 2 Blooodstained Chivalry. Both 2 set will give increase to fischl Physical DMG.
2 Pale Flame + 2 Blooodstained Chivalry
(2) Physical DMG is increased by 25%.
(2) Physical DMG is increased by 25%.
OR
4 Thundersoother require enemy to keep getting jolted by electro so always check your Oz uptime on the field when using this set.
4 Thundersoother
(2) Electro RES increased by 40%.
(4) Increases DMG against opponents affected by Electro by 35%.
OR
For last alternatives, mix and match between 2 Pale Flame or 2 Bloodstained with artifact set with +18% ATK like Gladiator's Finale or Shimenawa Reminiscence.
Artifacts Stats and Substats
For stats and substats part, she is pretty much depend on 3 main stats for dps: ATK, CRIT Rate, and CRIT DMG.
| Sand | Goblet | Circlet |
| --- | --- | --- |
| ATK% | Physical DMG Bonus% | CRIT Rate/CRIT DMG% |
Substats
CRIT Rate% > CRIT DMG% > ATK%/ATK > Energy Recharge% > Elemental Mastery
Team for Physical Fischl?
For physical fischl team, first thing you need is Cryo character for superconduct. You can fill other 2 slot with shielder, buff support, healer, etc. It's all up to you and what character you have.
Here's some options to support fischl overall damage as physical dps:
Diona: Can fill role as superconduct partner, healer, and shielder.
Rosaria C6: Other than superconduct, C6 Rosaria elemental burst have effect to decrease enemy physical RES by 20% for 10s.
Yun Jin: Her elemental burst give boost to Normal ATK DMG based on Yun Jin DEF.