Faruzan name has been around for quite sometime along with early leaked characters of Sumeru. Before Faruzan official announcement from Genshin Impact twitter, I always though that Faruzan gonna be male character but then suprise surprise it's a girl, pretty and looks a lot like Hatsune Miku no less.
Faruzan have bow as weapon with anemo vision, her leaks already spreading like a fire in social media along with The Wanderer Scaramouche leaks.
Her appearance made quite impact in the community, I've seen a lot of her art in Pixiv and twitter, also her Miku based on MMD in youtube and bilibili.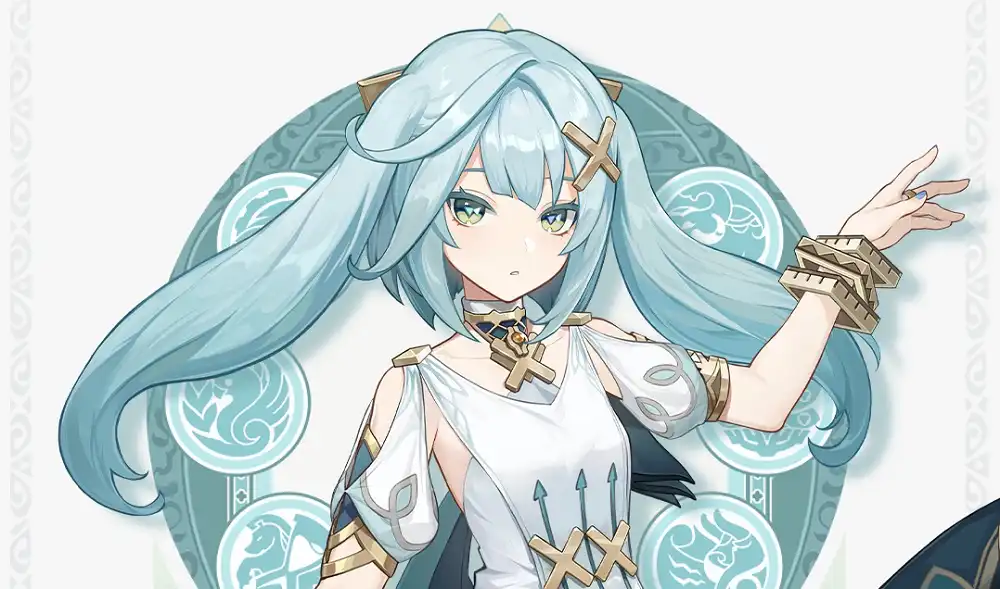 Preparing Materials for Faruzan
We still have 15 to 30 days before Faruzan officially released, depend on which banner she's in and that's more than enough time to gather up materials for her. All materials below used for ascension and talent upgrade:
Faruzan Ascension Materials
Here's all materials required to ascend and level up Faruzan from level 1 to 90 (maxed).
Redcrest, later changed to Henna Berry x168: Local specialty of Sumeru specifically desert area. Can be harvested from cactus like plant in The Great Red Desert.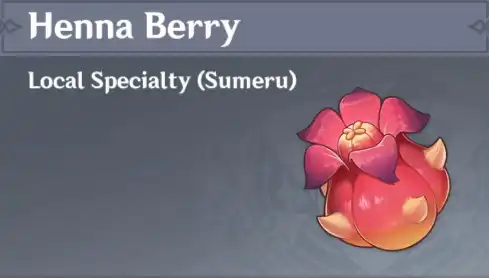 Light Guiding Tetrahedron x46: Boss materials obtainable from ASIMON (Algorithm of Semi-Intransient Matrix of Overseer Network), another perpetual machine boss who is guardian of Great Tomb that have ability to invisible at certain moment. You can find this boss in Hypostyle Desert, Sumeru.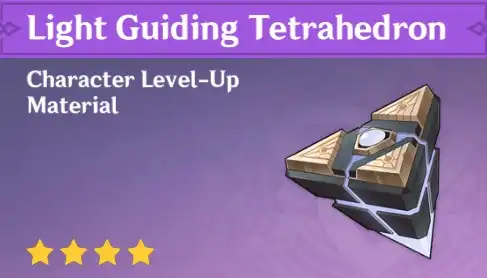 Anemo elemental gemstones : Vayuda Turquoise Sliver x1, Vayuda Turquoise Fragment x9, Vayuda Turquoise Chunk x9, and Vayuda Turquoise Gemstone x6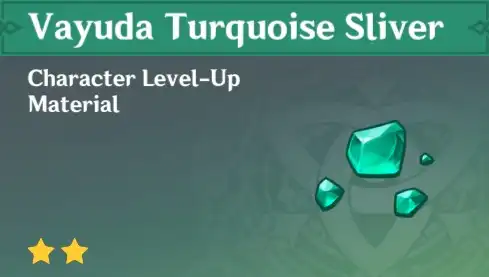 Faded Red Satin x18, Trimmed Red Silk x30, Rich Red Brocade x36: Common materials obtained by defeating Eremites mercenary in Sumeru.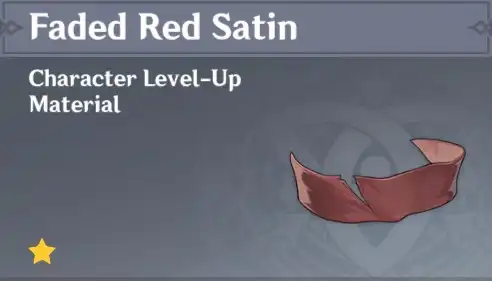 Total mora for ascension: 420.000 mora.
Exp books: hero's wit x414, Adventure Ex x13, and Wanderer Advice x16. Obtainable from event, chest, and blue leyline outcrop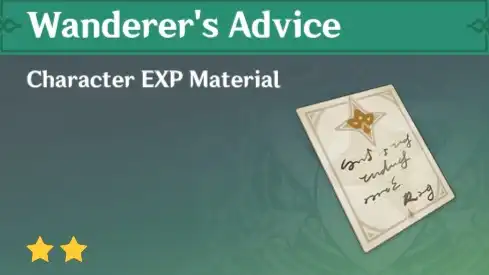 Total mora for level up with exp books: 1.672.000 mora
Faruzan Talent Materials
All materials used to level up Faruzan talent from level 1 to 10. 3 more levels can be gained by unlocking certain constellation.
Teaching of Admonition x9: Brown talent books, used to level up from level 1 to 2 in 3 talents.
Guide to Admonition x63: Grey talent books, used to level up from level 2 up to 6 in 3 talents.
Philosopies of Admonition x114: Yellow talent books, used to level up from level 6 to 10 in 3 talents.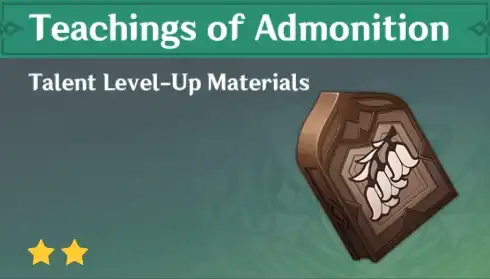 Puppet Strings x18: Boss material obtainable from Scaramouche Boss in Sumeru. Each talent require 6 boss materials.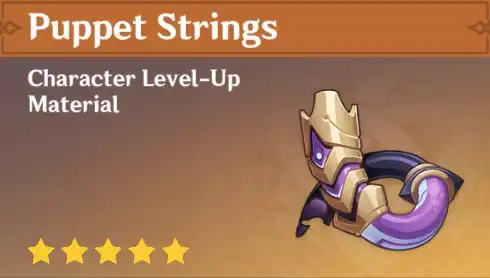 Faded Red Satin x18, Trimed Red Silk x66, Rich Red Brocade x93 : Common materials obtained by defeating Eremites mercenary in Sumeru.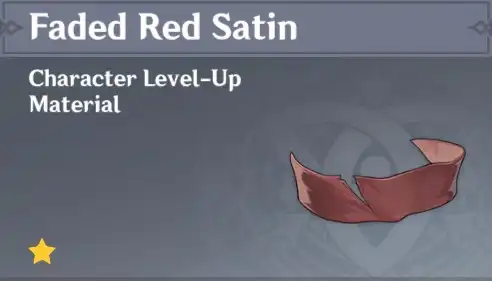 Crown of insight x3: Talent materials required to upgrade talent from level 9 to 10, only obtainable from certain in game event and some level upgrade location reward (Tree of Dreams, Dragonspine Tree, etc)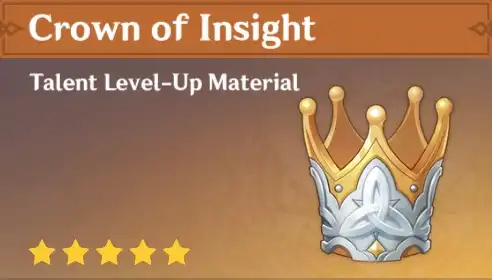 Total mora 4.957.500: Used to upgrade all talents from level 1 to 10, each talent require 1.652.500 mora.
In the previous patch, we've been introduced to Mika, new upcoming character from Mondstadt who looks a like Len from Vocaloid, and now we have Miku. Think we are gonna get another design based on vocaloid? Cheers!