Before the Tutorial Mission Starts is a 4 star Light Cone of The Nihility path. This light cone is first event limited light cone in Honkai Star Rail. It's have Owlbert and 3 members of Stellation Hunters: Kafka, Silver Wolf, and Blade on it's art.
Superimposition
Quick on the Draw – Increases the wearer's Effect Hit Rate by 20/25/30/35/40%. When the wearer attacks DEF-reduced enemies, regenerates 4/5/6/7/8 Energy.
Light Cone Description
How much longer until the action starts?

You have the nerve to ask a question like that… is something wrong with the new recruit?

No.

Elio didn't choose her because she was good at field work, but she has to at least survive this rookie assignment.
She's cruising.

Then I'm relieved. It seems that Bladie has proved to be a reliable operative as well.
…
How to get Before the Tutorial Mission Starts
You can get this light cone first copy and all 4 superimposition material from event called Starhunt Event. This event is some kind of introduction for Silver Wolf, new character who is hacker from Stellaron Hunter.
Herta as master of Herta Space Station have some kind of beef with her after what happened in Star Rail first quest and it's all explained in this event.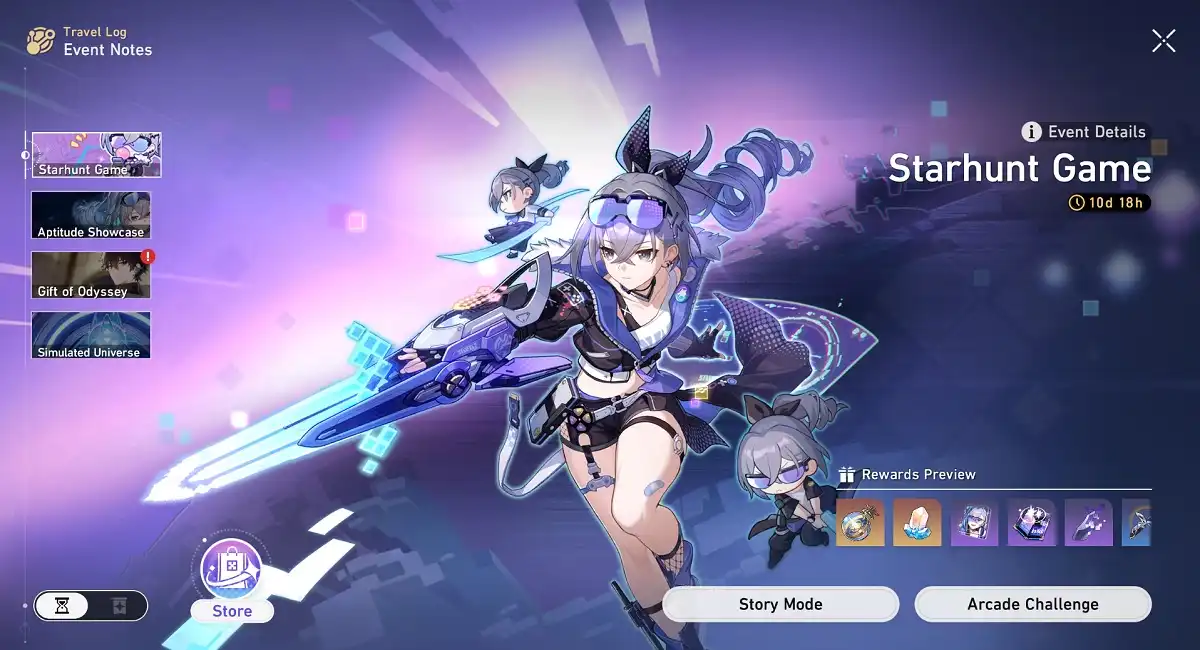 Before the Tutorial Mission Starts Upgrade Materials
Here's all material required to upgrade this light cone from level 1 to 80:
308,000x Credit
15x Extinguished Core
3x Obsidian Of Dread
9x Obsidian Of Desolation
15x Glimmering Core
12x Obsidian Of Obsession
12x Squirming Core