Barbara is 4 star helaer character in Genshin Impact. People meme-ing around with her build, from dps vaporize build to barbara bloom. But let's not forget thats originally she's a healer and today I will cover healer build for her.
When it comes to talent priority, first you need to level up Barbara Elemental Skill, followed by Burst, then Normal Attack. You can even ignore Normal Attack compeletely.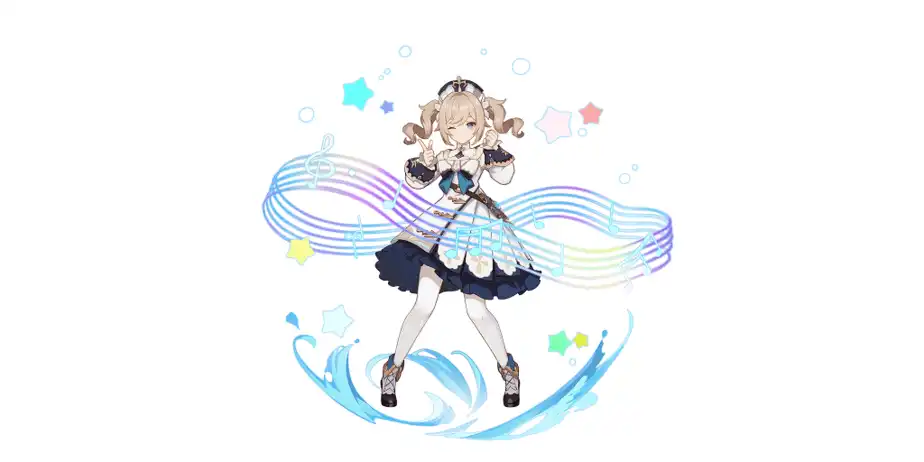 Talent Priority
Elemental Skill > Elemental Burst > Normal Attack
Weapons
When building Barbara as healer, your priority is getting as much HP as possible. Starting from weapon, we have some contenders:
Moonglow provide highest HP and full passive support healing, followed by Prototype Amber with it's energy refund passive, and TTDS with super 48% ATK BUFF (R5) is you intend to use Barbara as buff support as well.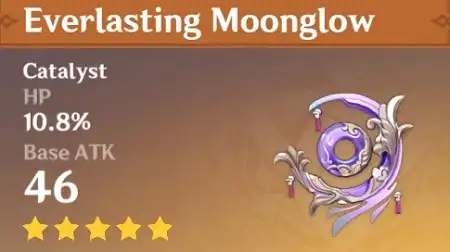 How about Jadefall Splendor? It's 5 star and have HP substats as well.
Just don't, that thing only works for Baizhu.
Artifacts
First choice for barbara healer is 4 Ocean Hued Clam from Slumbering Court in Seirai Island, Inazuma.
4 Ocean Hued Clam
(2) Healing Bonus +15%.
(4) Too long to be shown here. TLDR, it's good for healing + additional damage.
Next is 4 Maiden Beloved. I'm sure you have a lot of this set if you are farming for Viridescent Venerer wheeze.
4 Maiden Beloved
(2) Character Healing Effectiveness +15%.
(4) Using an Elemental Skill or Burst increases healing received by all party members by 20% for 10s.
Last one is combination between 2 set of healing effectiveness/bonus +15% (Ocean Hued Clam and maiden Beloved ) with 2 set of HP +20% (Tenacity of the Millelith and Vourukasha's Glow).
2 Vorukasha/2 Millelith + 2 Maiden/2 Clam
(2) HP +20%.
(2) Healing Bonus/Effectiveness +15%
Also consider combination of 2 Vourukasha and Millelith for tankier Barbara.
2 Vorukasha + 2 Millelith
(2) HP +20%.
(2) HP +20%.
Team for Barbara
Barbara is healer and can be used in any team that need healing. If you want to consider Hydro Resonance, put her in team with other hydro team to get more HP.

Other than that, she is pretty reliable healer for any team.